The Impact of Rising Inflation on Employee Benefits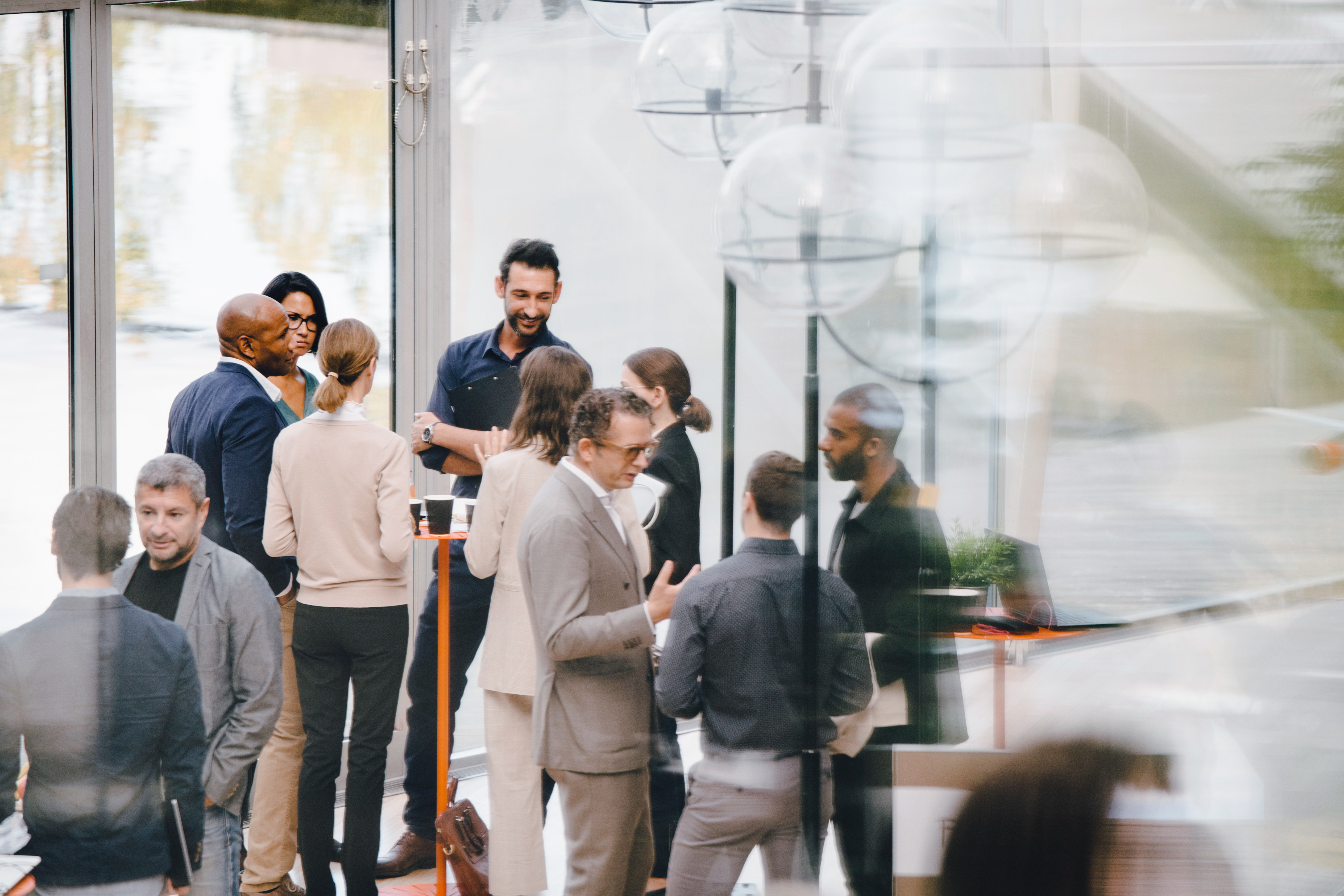 As the economy faces significant challenges, resulting in higher costs for food, commodities and energy, employees' financial wellbeing is becoming a key concern, not least for organisations that are also facing a massive increase in costs and a potential recession.

In addition to general inflation, organisations are facing the rapidly rising cost of employee healthcare, exacerbated by the impact of medical inflation, leaving many employers weighing up health and wellbeing benefit packages.

"Organisations need to be careful with how they respond. If they were to reduce or take employee benefits away, naturally they could risk losing their workforce and be left mitigating negative employee feedback," said Marina Sukhikh, Aon's Asia Pacific director of data analytics, health solutions at Aon. "Leaving employees exposed to significant financial risk is something we need to avoid."

So, how can employers look at tightening their belts to manage rising costs while continuing to support employees who are under cost-of-living pressure?

"Don't do anything rash," said Sukhikh. The worst thing you can do is to act on the existing pressures without thinking about the long-term impact."

"Since 2020 employers have increasingly prioritised employee wellbeing and clients are telling us that, whilst employees were worried about health and wellbeing management before the pandemic, concerns have climbed in recent months". Physical health, mental health and financial wellbeing are inextricably linked, so supporting employees' wellbeing is paramount as they face cost-of-living pressures.

The best thing you can do is to understand the way your employee benefits program is currently performing, where your risks lie, and figure out how to mitigate those risks," Sukhikh continued. "Understanding your employees' utilisation data is the most important immediate measure you can take to stay ahead of risks."

From that data, you can identify opportunities for intervention, then evaluate and prioritise those opportunities. Look for immediate gains or changes you can make to tighten the program while minimising the impact on employees, then apply them to the mid and long-term.

"Because of our data and analytics capability, Aon can help companies make informed decisions about benefits, so they can build workforce resilience within budget and reduce their risk of creating unintended consequences through knee-jerk reactions to current pressures," said Sukhikh.

Why is offering health and wellbeing benefits so important in NZ?
Taking mental health as an example, if we look at NZ, going to a counsellor or seeking help when you are stressed has become increasingly accepted but, in the wider APAC region, that is not really the case. There is still a stigma attached to having poor mental health or asking for help with mental health issues, so employees are more likely to hide that they are struggling or wouldn't know how to access care in a safe and effective way.
"Relying on an individual to recognise that they have a problem and get the help they need is not going to get you very far," said Sukhikh. "But the purpose of having a healthy, resilient workforce is improved productivity, engagement, and employee satisfaction. This is another area where Aon can help provide solutions and select appropriate partners to align benefits and wellbeing initiatives with business strategy and outcomes".

Employers are focused on wellbeing, now more than ever.
According to Aon's 2022-2023 Global Wellbeing Survey, organizations are increasingly investing in the wellbeing of their employees, and wellbeing continues to be a focus.

Read the report here: 2022-2023 Global Wellbeing Survey | Aon

Related articles
Quiet Quitting and Burnout

Say hello to an Aon Employee Benefits specialist today and find out how we can support you on your employee wellbeing journey.

Contact | Anson Davies | anson.davies3@aon.com