Now Is The Time To Review Your Sum Insured Values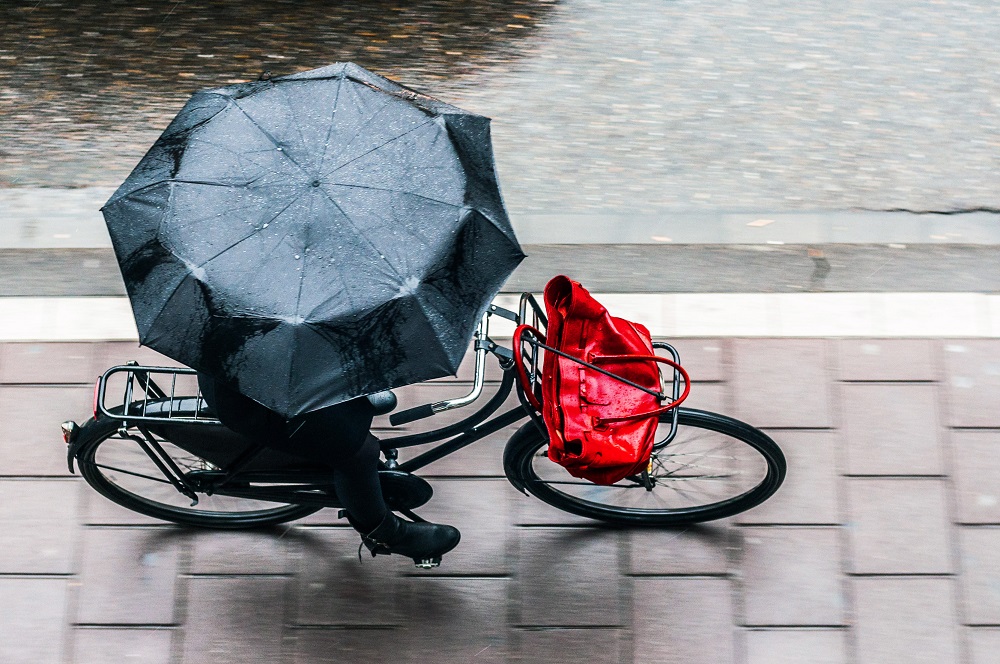 In New Zealand, we have seen annual inflation increase by 7.3%, which is a 32-year high. This inflation has impacted many areas of our lives, and importantly, we want to help you to understand the direct impact it has on your insurance - especially if you own property, plant, equipment or agreed value vehicles.

A key contributor to rising inflation is an increase to construction costs. This is due to supply-chain issues, labour costs, and higher demand. As replacement costs increase, sum insured values need to increase accordingly to ensure that you are adequately insured.

At Aon, we strive to help our clients make better decisions.

We recommend to all our clients that you review your declared sum insured values now – don't wait until your insurance renewal, as a loss could happen between now and then.

Please find below some important information to help you to ensure that your sum insured values are accurate to reflect the increases in construction costs and rebuild times.

What is underinsurance?
When you purchase insurance, you must declare sum insured values – this is the maximum amount to rebuild/replace your asset(s) following a total loss. The sum insured values are the basis on which a claim is paid. If the sum insured values are not sufficient (are less than the cost of reinstatement following a loss), then you will be underinsured. The result is that your insurance claim will likely be subject to delays and will only cover a portion of your loss, leaving you to fund the remainder yourself.

Why is it important to review your sum insured values?
As inflation and construction costs increase, replacement costs following a loss also increase. It is important that you review your insurance sum insured values as they will likely need to increase to account for these provisions. This will ensure that should you need to make a claim, you are adequately insured.

How to review your sum insured values | Aon's recommendation
Your sum insured needs to cover all facets of a rebuild, from demolition and labour to construction and fixtures such as baths, toilets and heat pumps. Be careful to consider assets not associated with a building but are required in the event of a loss, like retaining walls, driveways, swimming pools, pedestrian bridges etc.
The most accurate way to determine your correct sum insured values, and Aon's recommendation to all our clients, is to get an independent insurance valuation. This is the most accurate way to clarify the total reinstatement cost of assets, and the correct methodology to minimise underinsurance risk will be applied.

Online calculators
Online calculators are another tool you can use to estimate your sum insured values. These calculators are pre-populated with public information and guide the user to an automated rebuild cost.

If you opt to use an online calculator, it is recommended that you take steps to ensure that the details you enter are correct by measuring buildings, driveways, floor areas etc. It's important to note that online calculators have a more significant margin of error than if a professional valuer completes a valuation.

Here is more information on estimating your sum insured values and an online calculator.

The impact of inflation on Business Interruption Insurance | Aon's recommendation
We are still seeing some major delays in New Zealand on construction projects due to supply chain issues and sourcing materials. This has a direct impact on reinstatement timeframes and, as a result, business interruption risk increases.

If you have Business Interruption Insurance, we recommend increasing your indemnity periods (the length of time your insurance provides cover for) between 25% and 50%, to allow for the additional time to complete reinstatement following damage.

In addition to reviewing the indemnity period, we also recommend reviewing the sum insured values and the three key additional areas as below:

Payroll
A key emerging risk currently impacting business in New Zealand relates to attracting and retaining quality people to an organisation. From an insurance perspective, this manifests itself in two ways.
Retaining staff during an interruption to operations may be the only way for a business to emerge from the interruption successfully. Previously, it may have been reasonable to assume that businesses could lay off staff and recruit close to reopening. This assumption may no longer be appropriate in a market where there is under supply of quality labour, and cover should be considered to enable your business to retain staff, even if those staff are not able to operate efficiently during a period of reinstatement.
With a supply shortfall in quality labour, it may be reasonable to anticipate increasing payroll costs over the coming years. If significant cost increases are anticipated, it may be necessary to regularly assess and increase payroll sum insured values to meet current and future cost projections.

Additional Costs
Delays to reinstatement have a direct and immediate effect on the indemnity period that is required, to ensure your business is well insured. Additional Costs is a cover which can also aid in minimising the impact of delays, by providing your business with a category of costs that may be considered uneconomic, such as expediting costs, but help to speed up recovery of the business. Increasing this sum insured can be a more efficient way to manage uncertainty and should be reviewed in conjunction with your indemnity periods.

Gross Profit
If you increase your indemnity period, it is necessary to extend the period that Gross Profit is valued for. For example, an increase from 24 months to 36 months indemnity period will be accompanied with a 50% increase in the value of the gross profit declared.
This increase will often result in an increase to the premium charged, so it is important that the valuation of Gross Profit is accurate, and that the value declared represents the correct Insurable Gross Profit and does not over or under state the value.

Read more on how rising inflation is magnifying underinsurance risk and leaving businesses exposed here.

Insights | What the stats say

Property re-build
Cost increases for building construction and equipment pricing experienced in New Zealand over the last 18 months continue, however, it is important to highlight that these increases are not just limited to New Zealand. Most countries are experiencing the same factors of increasing costs, labour shortages and delayed delivery times.

This can be best demonstrated by a simple comparison of inflation rates around the world – inflation in the USA reached 11% in April of this year, China reached 8%, Germany 7.9%, the UK 9.1%, Japan a modest 2.5% and Australia 5.1%.

Construction labour rates are up 28% in New Zealand since 2019 as compared to Europe (up 48.2%) across the same period.


The Capital Goods Price Index for the 12 months to September 2022
| | |
| --- | --- |
| Dwellings and out-buildings | 16.8% |
| Hostels, boarding houses | 10.2% |
| Shops, offices | 10.7% |
| Warehouses, factories | 11.8% |
| Farm buildings | 11.6% |
| Transport ways | 16.1% |
| Pipelines | 13.9% |
| Plant, machinery, and equipment | 9.0% |
---

Plant and equipment
Container freight rates were, on average, five times more than pre-pandemic levels in September 2021 but have eased to about four times pre-pandemic costs.

Russia produces approximately 40% of the world's palladium, and Ukraine produces about 70% of the world's neon – these are two critical inputs to semi-conductor.

The Covid imposed lockdowns in the ports of Shanghai and Ningbo have caused further delays to the delivery of many materials and items sourced from China.
The Capital Goods Price Index for the 12 months to September 2022 has plant machinery and equipment increasing by 8.68%.

Say hello to an Aon risk specialist to find out how we can help you to determine accurate sum insured values and indemnity periods for your insurance cover.
Contact
Valuations | Peter Erceg | peter.erceg@aon.com
Business Interruption | Woodrow Bould | woody.bould@aon.com
This article is neither intended to address the specifics of your situation nor is it intended to provide advice. You should review the information in the context of your own circumstances and develop an appropriate response. While care has been taken in the production of this article, Aon does not warrant, represent or guarantee the accuracy, adequacy, completeness or fitness for any purpose of the article or any part of it and can accept no liability for any loss incurred in any way by any person who may rely on it. Any recipient shall be responsible for the use to which it puts this article. This article has been compiled using information available to us up to its date of publication and is subject to any qualifications made within it.